Building rock retaining walls
Removing rocks
Levelling sites & landscaping
When a site is covered in rocks it makes building anything difficult. We can remove the rocks and level off the site so that you can complete your project. We will even take the rocks away for you if necessary.
We have the equipment to build retaining walls, decorative walls and the expertise to ensure that the finished job is both attractive and stable.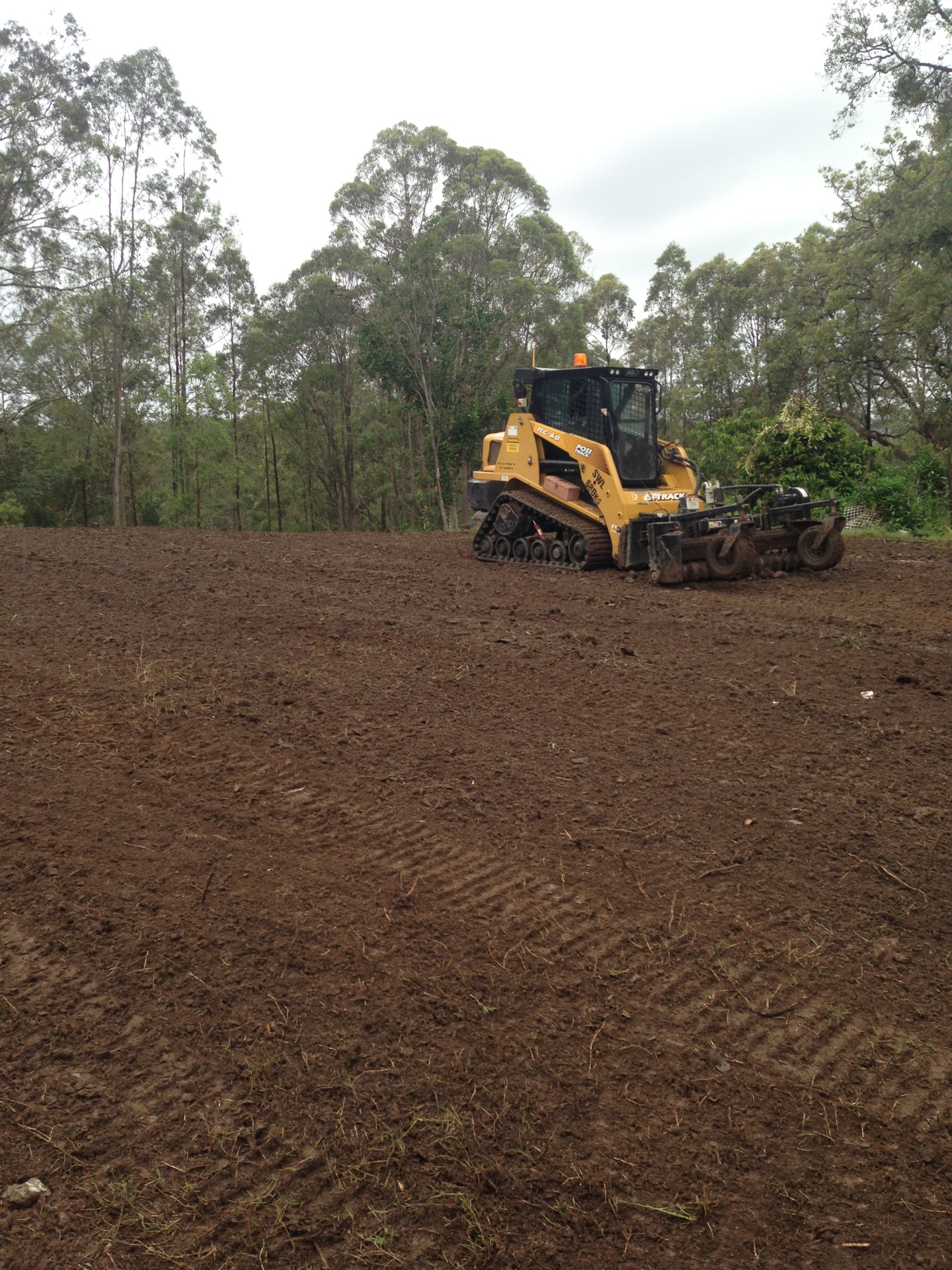 If you're planning a construction we can ensure the ground is level and free of any impediment to your project. We can remove any surplus material.
Clearing trees & scrub
Often before any work can commence trees and other scrub needs to be removed.  We can help and will closely with you to ensure that only the vegetation you want removed is taken away.
Digging trenches & footings
Shaping roads & driveways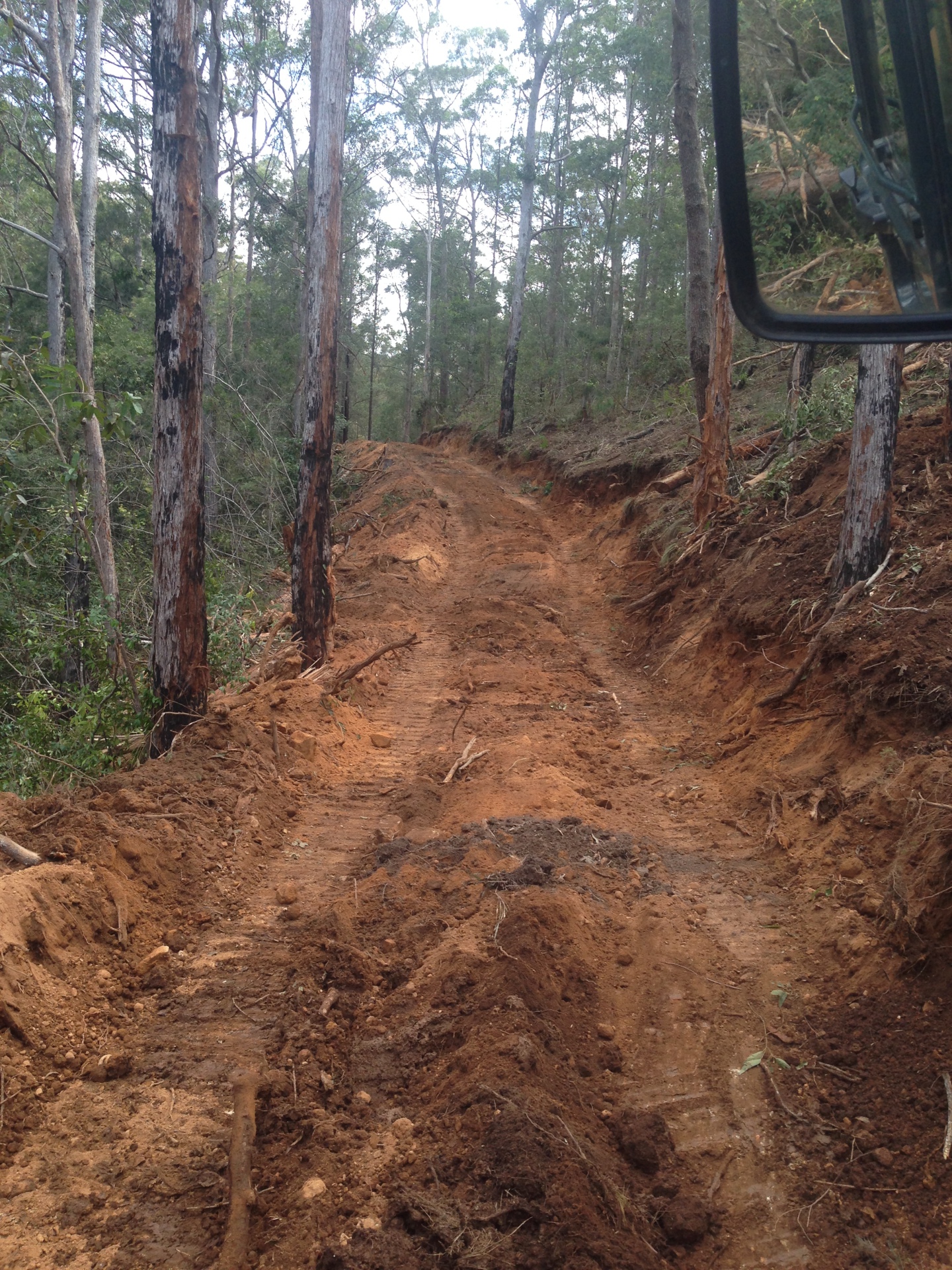 Digging trenches is easy with the right equipment! We can dig any trench you may require whether it is shallow and wide or deep and narrow.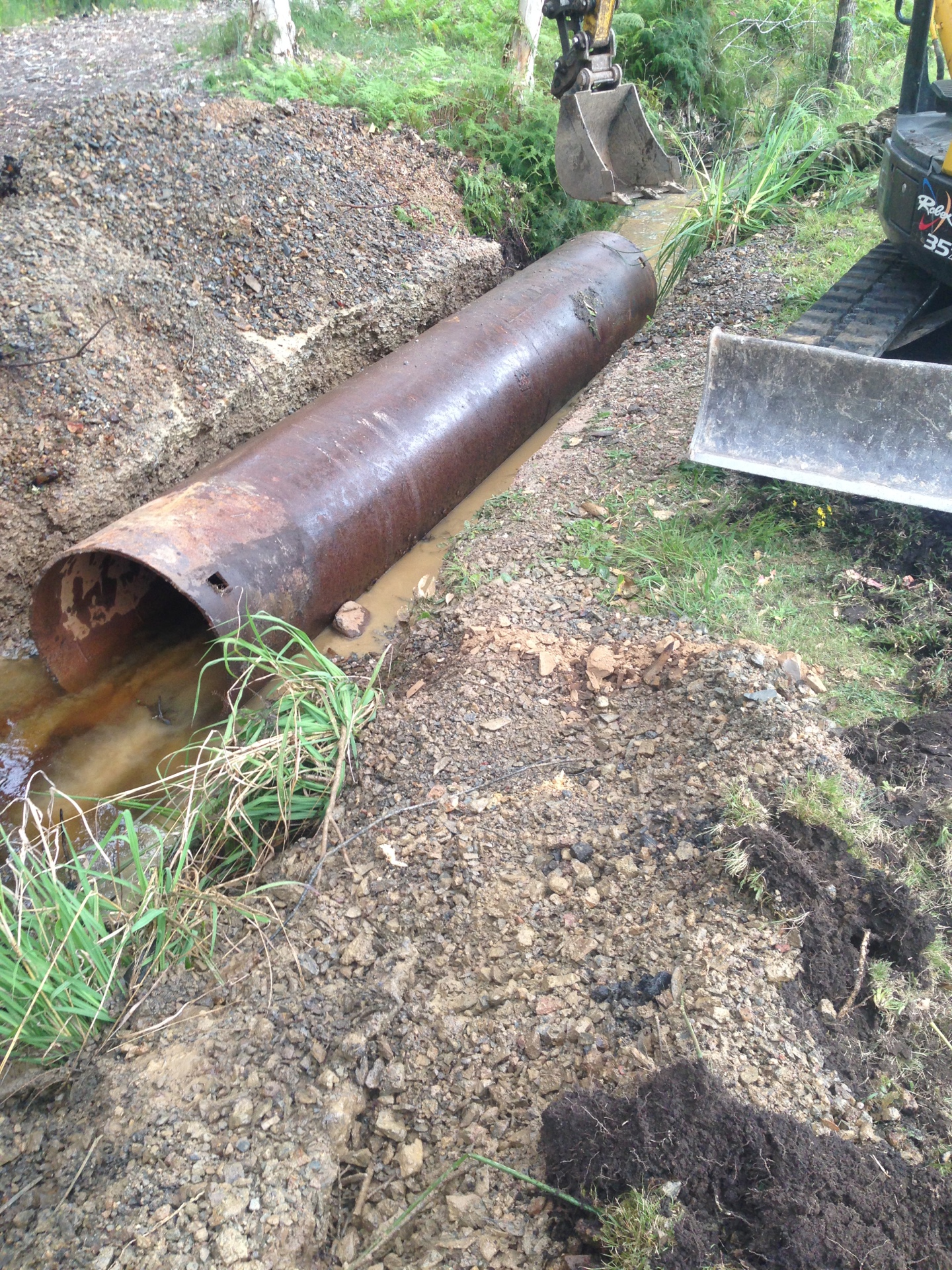 If you need a driveway or road shaped than we can assist whether it is on steep or flat terrain.
Removing derelect or destroyed buildings
Digging water reservoirs
Reshaping banks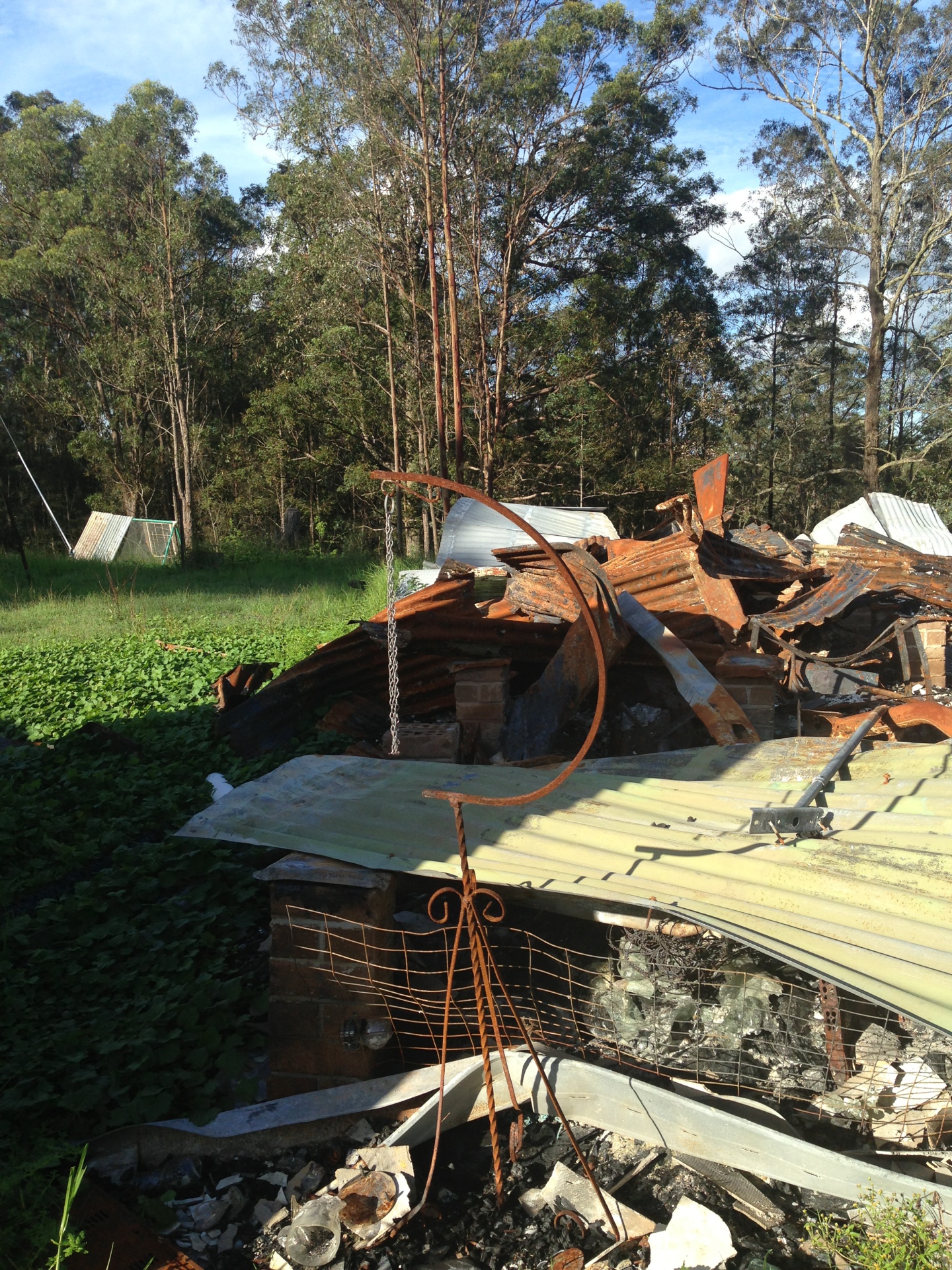 To begin a new construction you may need to remove an existing building. It may be old or have been destroyed in a natural disaster. No problem we have the equipment to remove it completely including removal from the site.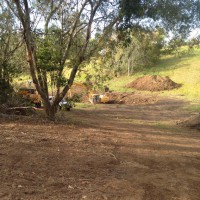 You may need a bank  cut into a hillside or alongside your driveway. We can assist.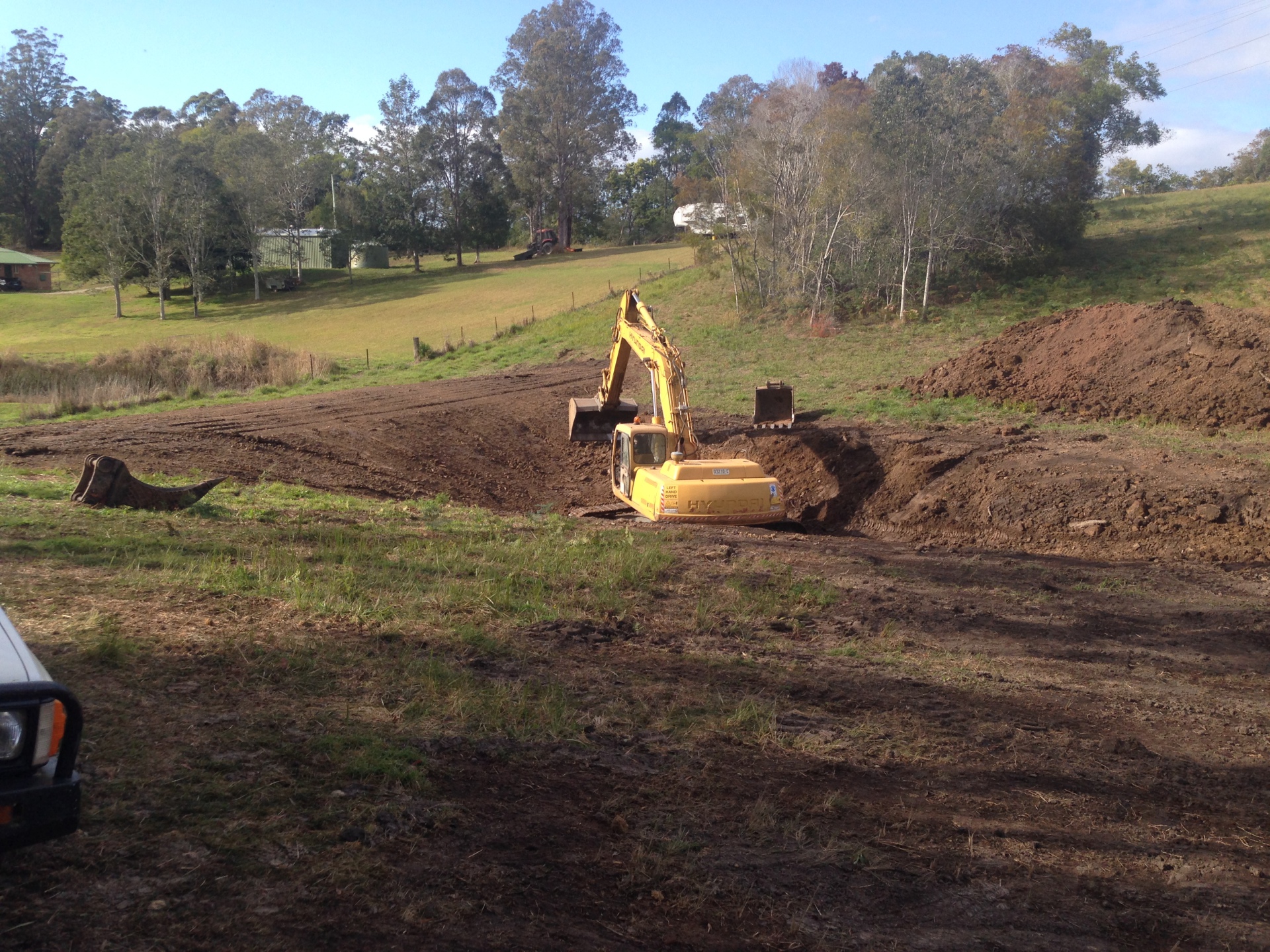 If you need a water reservoir, we can build one for you no matter how large or small.
Constructing house & shed pads
Boring holes
Major road & remediation works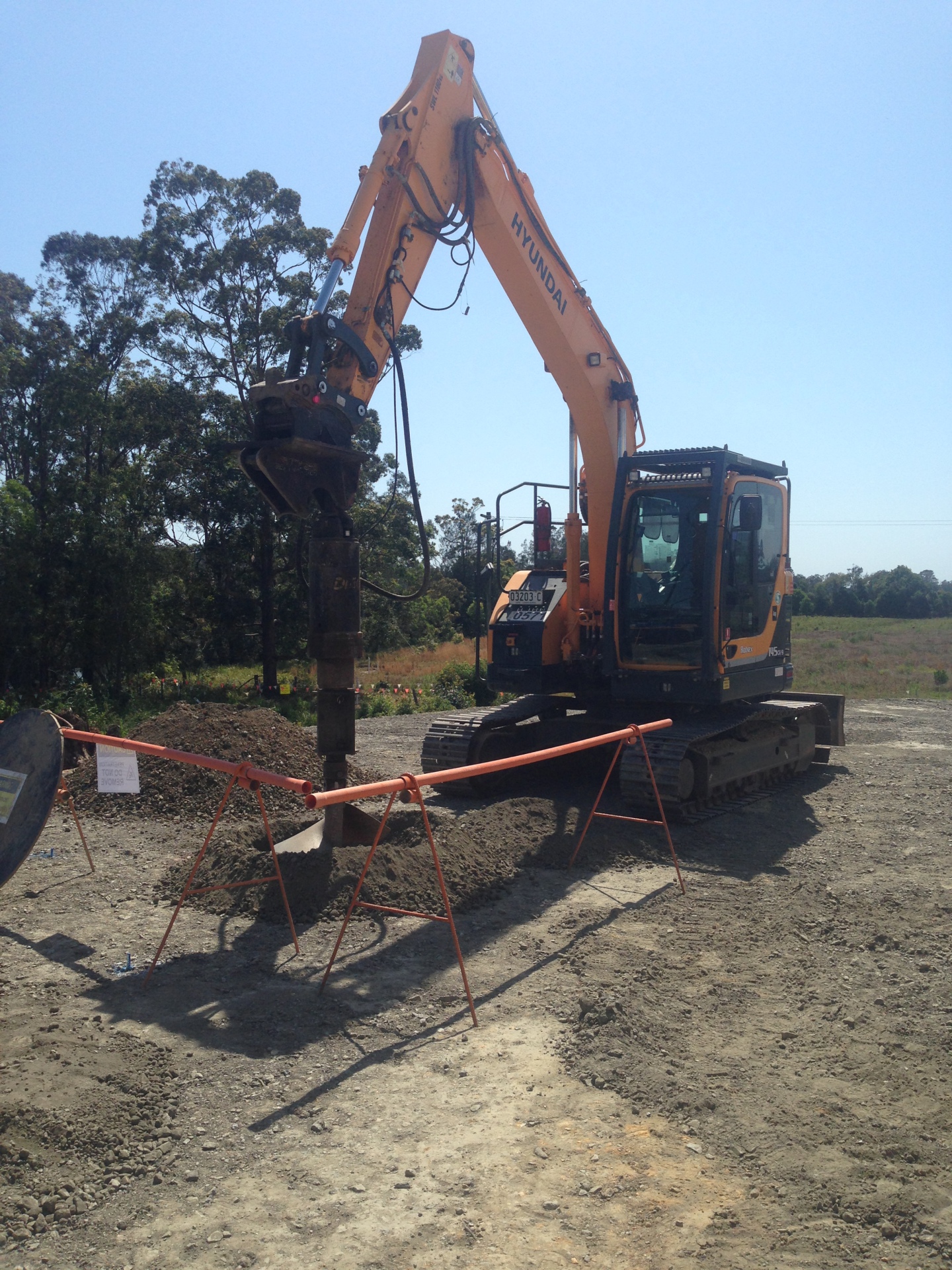 We have worked with major construction companies  assisting with hole boring for power poles, animal crossings, bridge pylons, test bores, etc.
When you're getting a house or shed pad installed you need to be sure that the operator you choose can construct a completely level site. Our experienced operators will achieve this.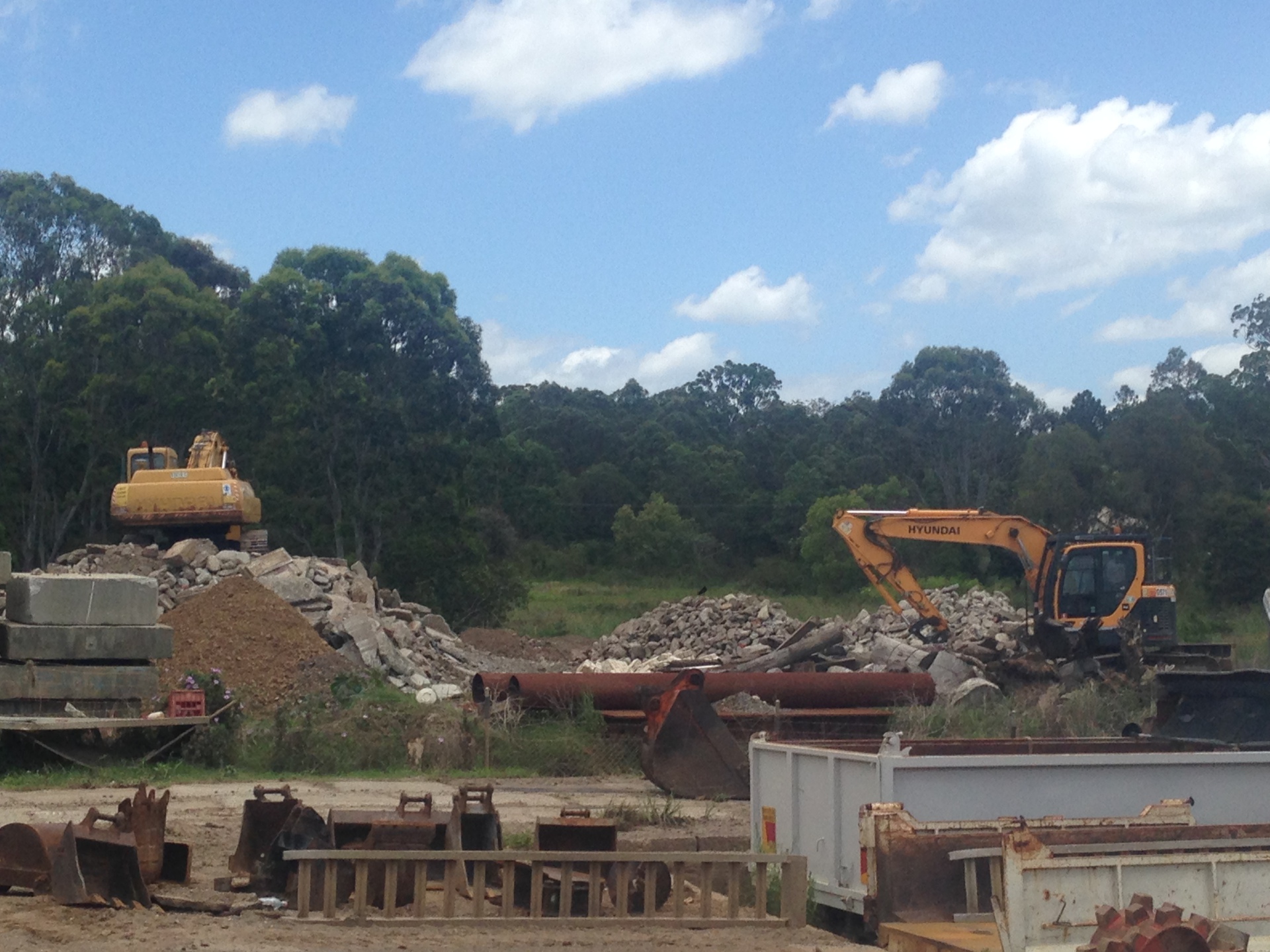 When major road works are undertaken in the area we can assist with the earthworks.